Following the footsteps of the versions before it, the HYPED SOLID is here to compliment the HP2 Line of balls. Its VTC™ (Versatile Traction Control) Solid coverstock will provide earlier traction on the lane than previous versions making it ideal for just a little more oil, or, making it the perfect ball when the friction down lane seems unmanageable and you need more overall control. This ball definitely takes VERSATILITY to the MAX! So if you weren't already excited, now is the time you should get HYPED!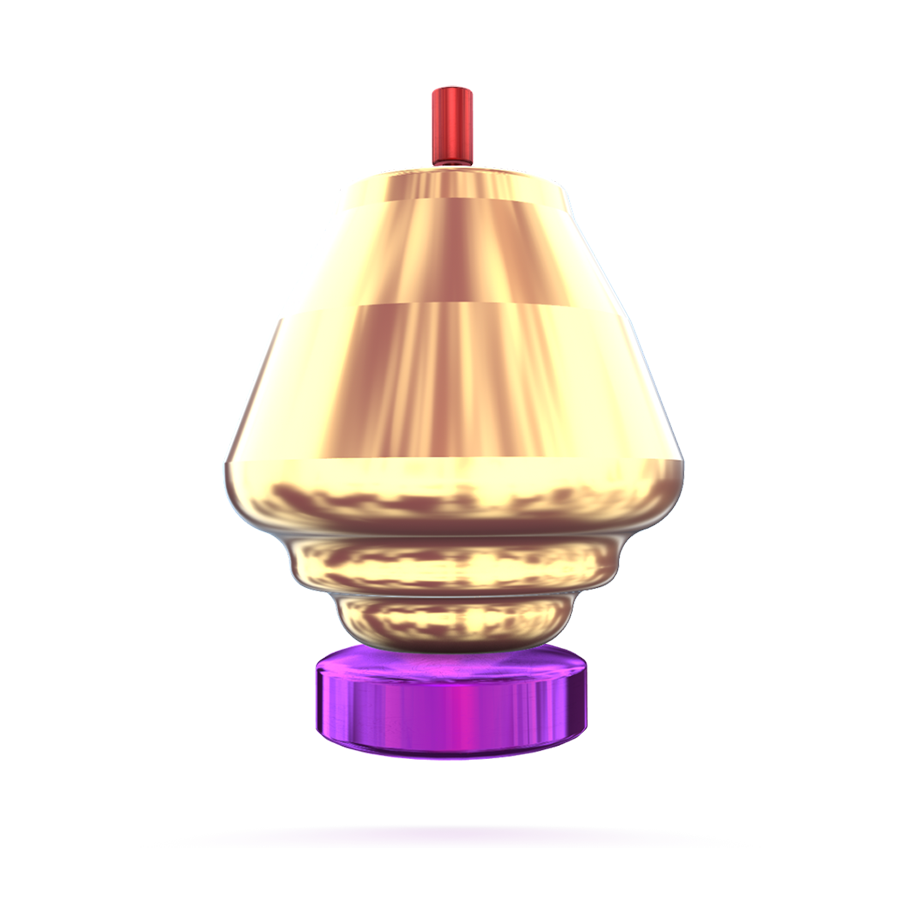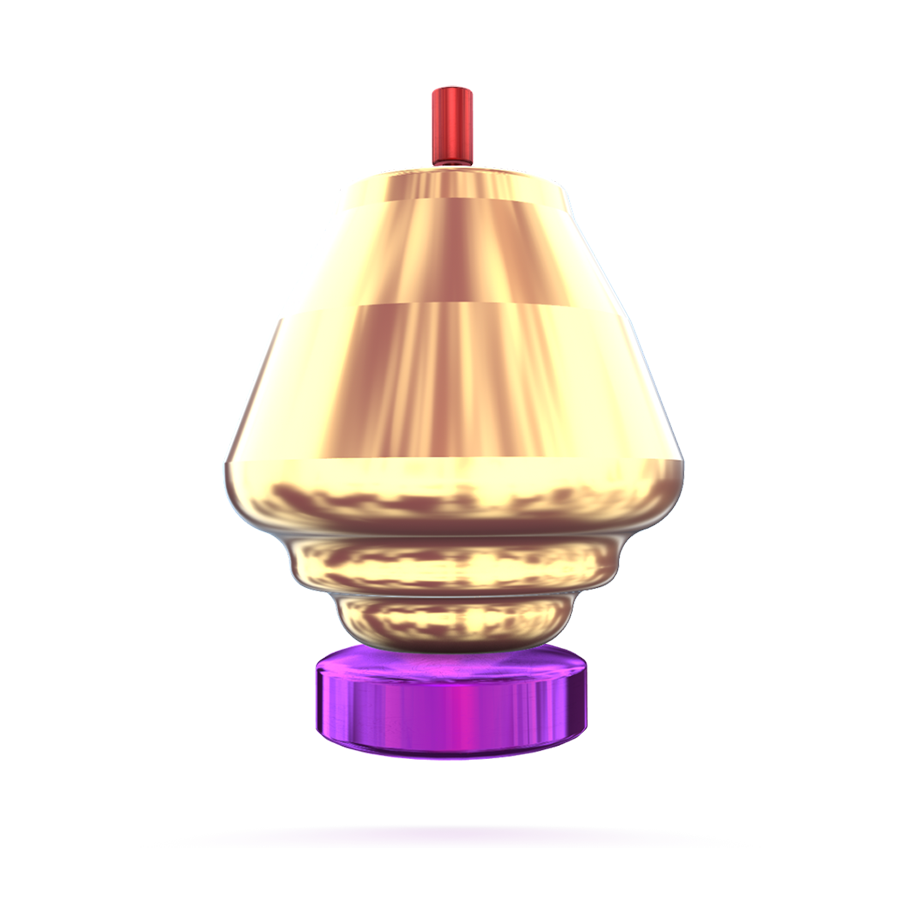 Du hast noch Fragen zum Hyped Solid? Kontaktiere uns!
Telefonisch erreichbar während unserer Öffnungszeiten oder jederzeit über unser Kontaktformular.
Empfehlungen zur Pflege & Reinigung