Black / Carolina / Charcoal
We collectively gathered our thoughts and perspectives on what we felt the HP2 line truly stands for and what it should be. We then went to work developing and constructing what is now known as the Hyped Core. Measuring in as the lowest RG core we have ever offered in the HP2 line, the Hyped Core provides more overall motion than the balls offered in the HP1 line, while providing a touch less motion than our HP3 line offerings. Thus, making this one of the best options we have ever constructed for the HP2 line of balls in history. So, if you weren't already excited, it is now time to GET HYPED!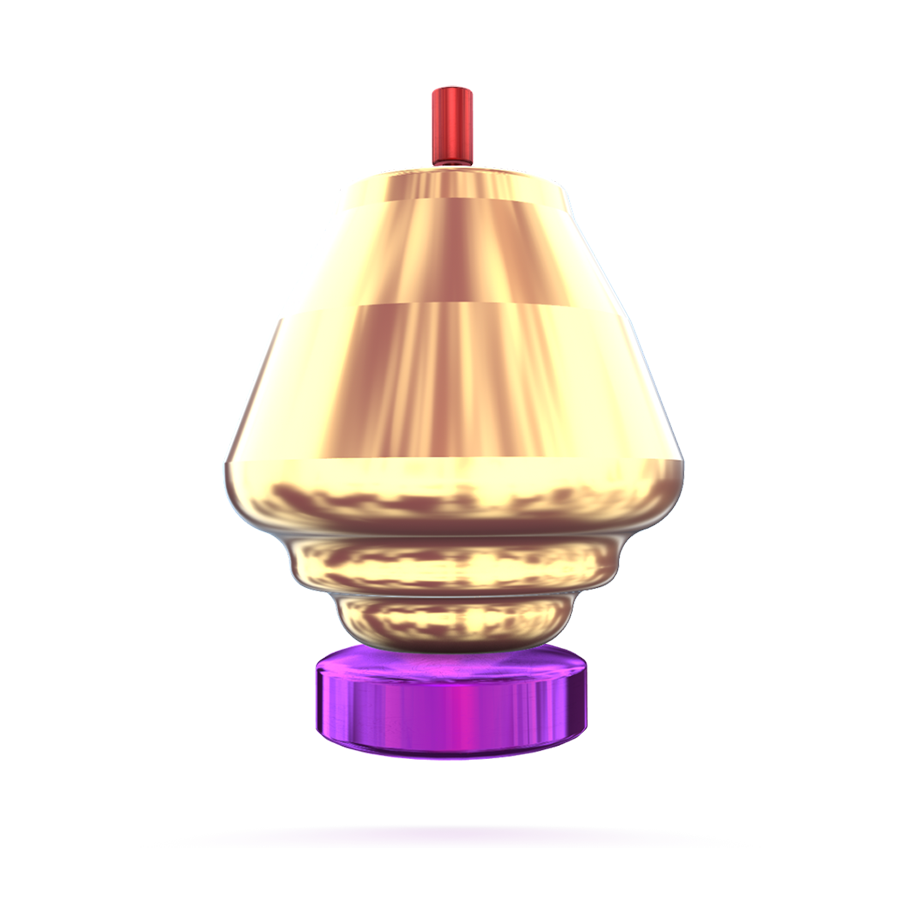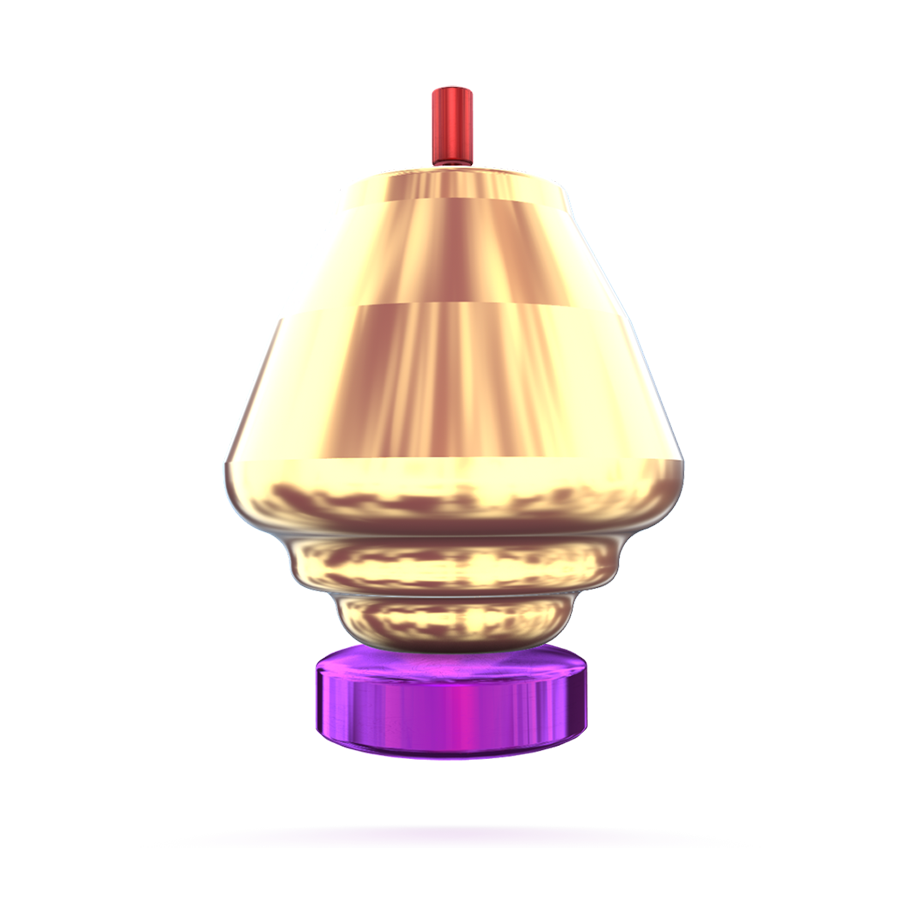 Du hast noch Fragen zum Hyped Pearl? Kontaktiere uns!
Telefonisch erreichbar während unserer Öffnungszeiten oder jederzeit über unser Kontaktformular.
Empfehlungen zur Pflege & Reinigung