S84 Response™ Solid Reactive
Magenta/Aqua/Midnight Blue
The Reality brings a solid version of the incredibly strong S84 Response Cover to the table. Combined with the revolutionary Disturbance Core, we have created a truly unique heavy oil ball motion. The cover utilizes a technology that increases microscopic pore sizes within the cover by up to 20%. Larger pore size means more oil absorption and increased traction. The Disturbance Core creates asymmetry by having differing shapes on the bottom and top the weight block. This compact core yields the RG/Diff values all bowlers demand.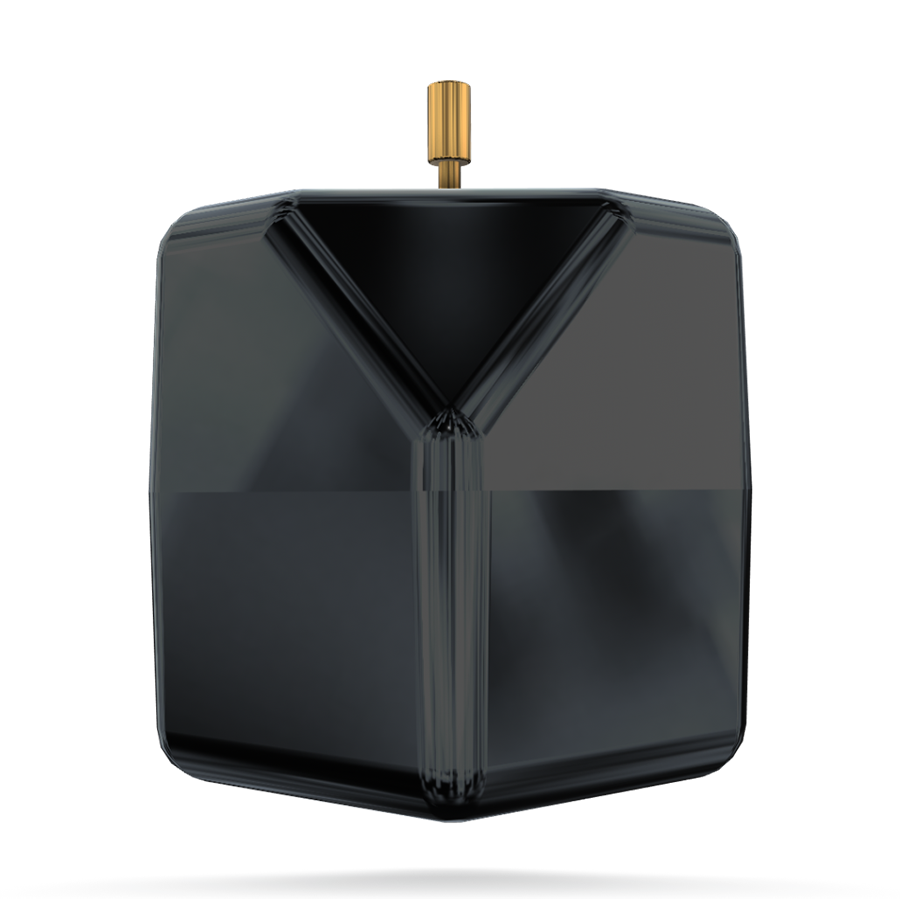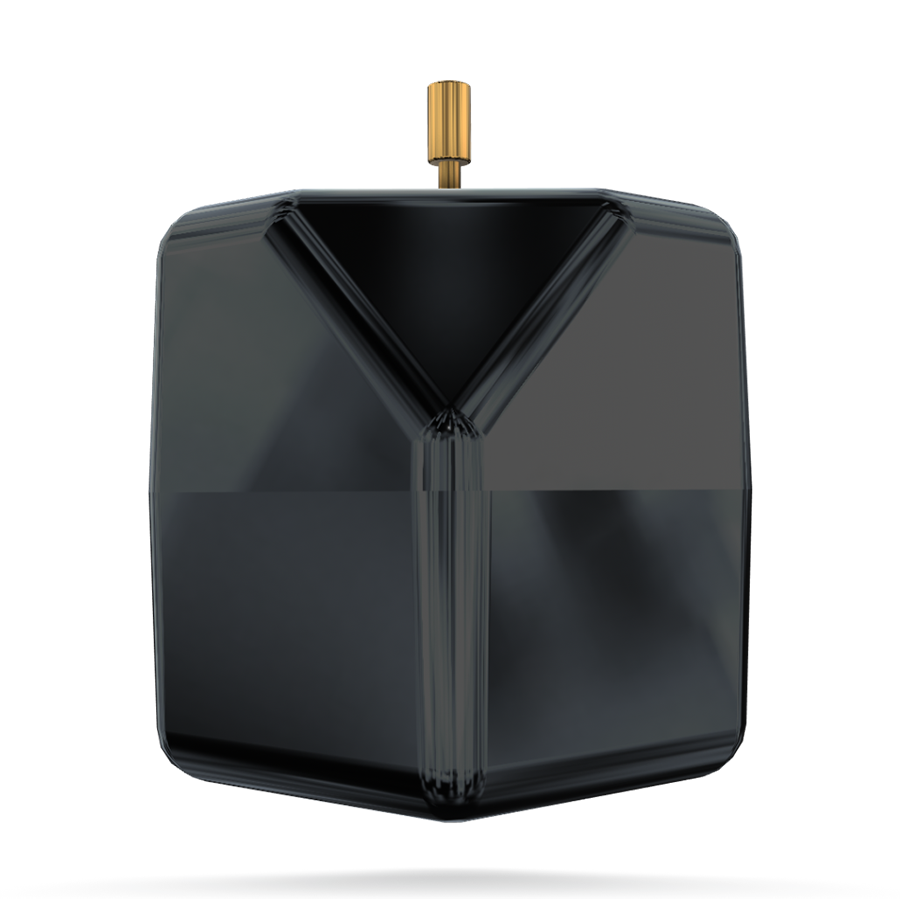 Du hast noch Fragen zum Reality? Kontaktiere uns!
Telefonisch erreichbar während unserer Öffnungszeiten oder jederzeit über unser Kontaktformular.
Empfehlungen zur Pflege & Reinigung