The Storm Bolt doesn't just identify a Storm bowling ball. It represents over three decades of tradition, a commitment to quality, and a promise to always roll better than ever before. The covers are robust. The cores are exact. Because when the scores add up, the thrill of sending all ten back tells you that it's worth it.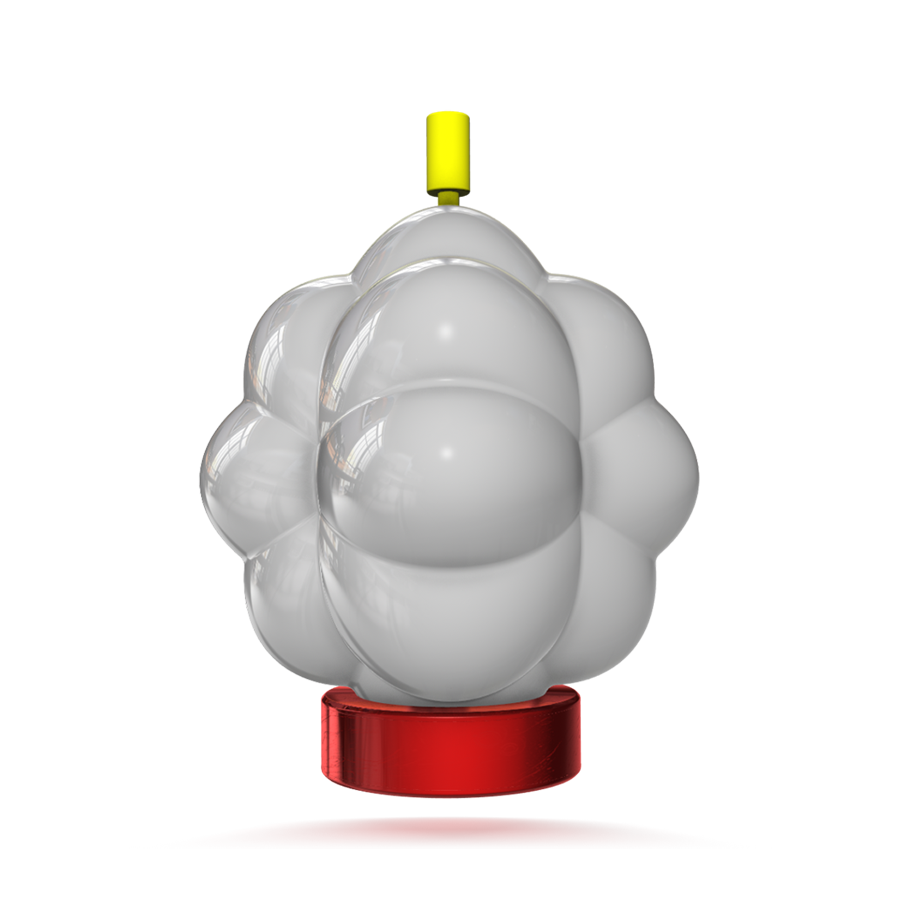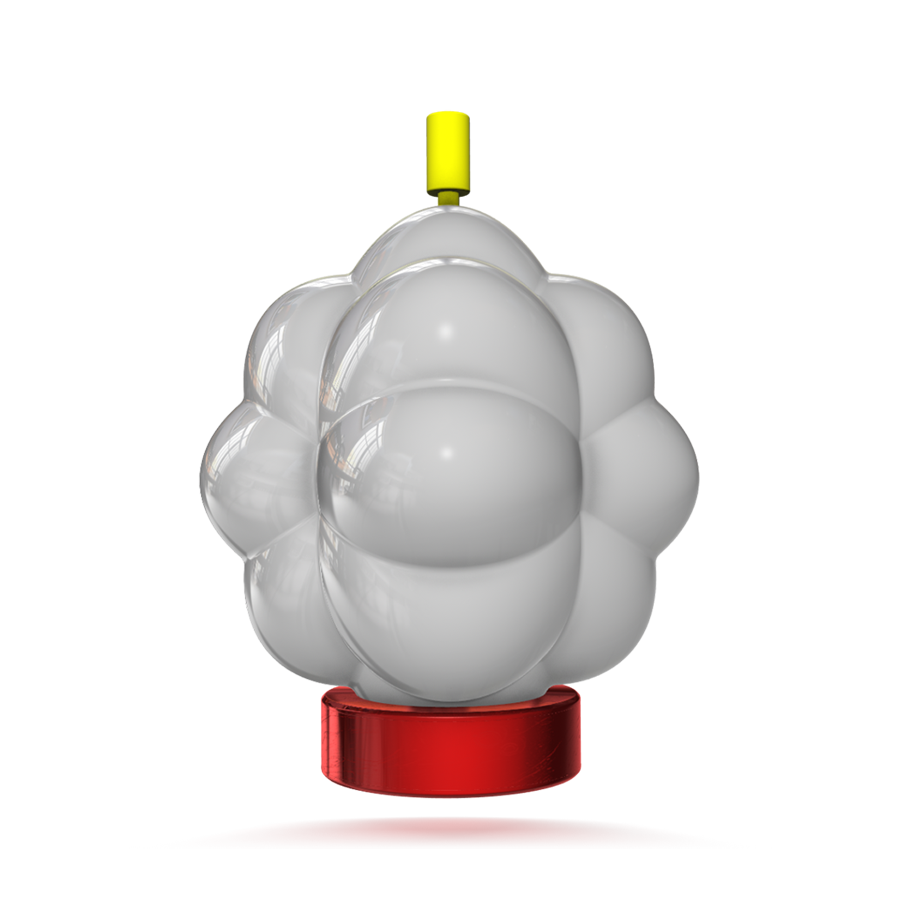 Du hast noch Fragen zum Revenant? Kontaktiere uns!
Telefonisch erreichbar während unserer Öffnungszeiten oder jederzeit über unser Kontaktformular.
Empfehlungen zur Pflege & Reinigung